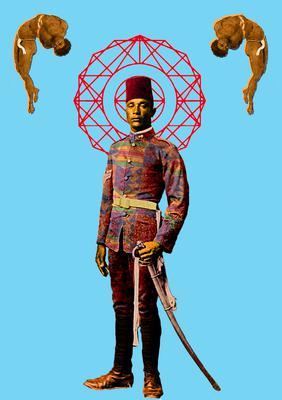 Amado Alfadni is an Egyptian-born Sudanese visual artist; his work discusses the relationship between the included and the excluded, opening dialogue on issues of identity and politics. By working with forgotten historical events and current state policies, he raises questions of power dynamics between the individual and authority on a social and political level.
His recent work is based on research and documentation of ignored historical events, especially colonial history and re-reading it from the perspective of the native.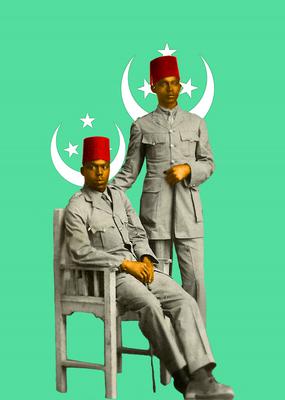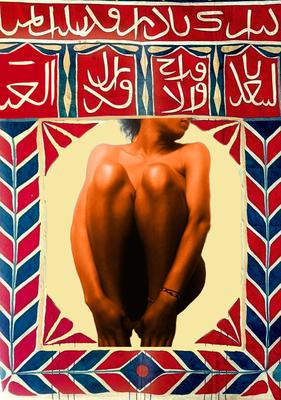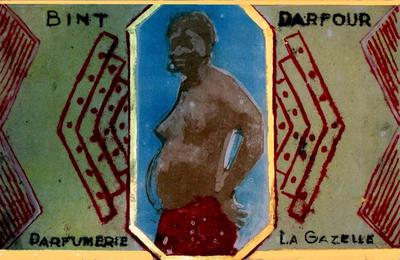 Link to the original article here.
back